Event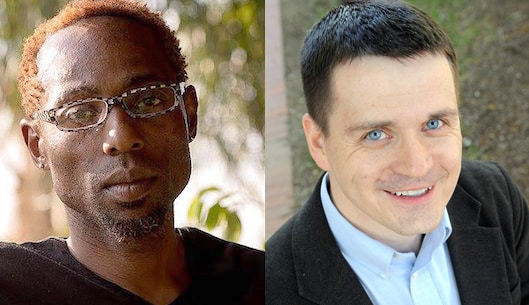 The Series takes place on the second Tuesday of the month through May 2019. Each night begins with an open mic, followed by a poetry reading featuring regionally-or nationally-known poets.
Frederick-Douglass Knowles II, The City of Hartford's First Poet Laureate
Academic, Author and Activist. Knowles is an Associate Professor of English at Three Rivers Community College in Norwich, where he created a youth outreach program called Beat Lit. The program infuses literary arts with performing arts to inspire students. Knowles' poetry collection is called Black Rose City.
Learn More
Daniel Donaghy, the first Poet Laureate of Windham County
Donaghy is a Professor of English at Eastern Connecticut State University. He is the author of five poetry collections, most recently Somerset, co-winner of the 2019 Paterson Poetry Prize. His previous collection, Start with the Trouble, won the Paterson Prize for Literary Excellence and was a Finalist for the Connecticut Book Award and the Milton Kessler Poetry Book Award and Runner-Up for the Academy of American Poets' James Laughlin Award. His first poetry collection, Streetfighting, was a Finalist for the Paterson Prize. He  lives in Willington.
About Riverwood Poetry Series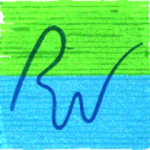 The Riverwood Poetry Series, Inc. is a non-profit arts organization committed to the promotion and appreciation of poetry in Connecticut. RPS, Inc. is invested in providing entertaining and thought-provoking programming, while responding to the needs of our neighbors through community outreach and collaboration. From their Facebook page: "The Riverwood Poetry Series has innovated many programs since our inception, all of them free to the public. We provide entertaining and thought-provoking poetry in a relaxed atmosphere." Learn more at their website.
Riverwood Poetry Series Dates
Tuesday, May 14, 7 PM with Erica Funkhouser
Tuesday, June 4, 7 PM Garrett Phelan (Rescheduled)