Event
The Series takes place in-person on the second Wednesday of the month. An open mic will precede the featured reader—one poem, one page please.
The author's books will be available to buy for book signing and conversation. Food and drinks will be available to purchase.
Free of charge. Ample parking available.
Luisa Caycedo-Kimura
Luisa Caycedo-Kimura is a Colombian-born writer, translator, and educator. Her honors include a CT Office of the Arts Emerging Recognition Award, a John K. Walsh Residency Fellowship at the Anderson Center, an Adrienne Reiner Hochstadt Fellowship at Ragdale, and a Robert Pinsky Global Fellowship in Poetry. A three-time Pushcart Prize nominee and Best of the Net nominee, her poems appear or are forthcoming in The Cincinatti Review, Shenandoah, Rattle, Mid-American Review, RHINO, Diode, Tupelo Quarterly, Nashville Review, The Night Heron Barks, On the Seawall, Sunken Garden Poetry 1992-2011, and elsewhere.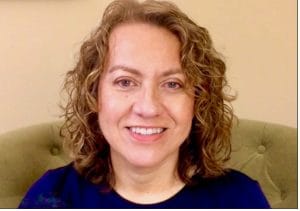 Nadia Sims
Nadia Sims is a Manchester based poet spreading her message of grace across Connecticut, New York, and Massachusetts. The Princeton graduate is the proud author of A Soft Place to Land and We Know The Dark. Her spoken word album, The Weight of Grace, is available everywhere.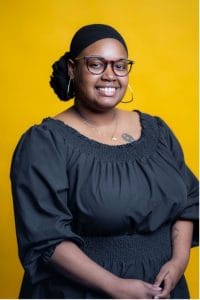 About Riverwood Poetry Series

The Riverwood Poetry Series, Inc. is a non-profit arts organization committed to the promotion and appreciation of poetry in Connecticut. RPS, Inc. is invested in providing entertaining and thought-provoking programming, while responding to the needs of our neighbors through community outreach and collaboration. From their Facebook page: "The Riverwood Poetry Series has innovated many programs since our inception, all of them free to the public. We provide entertaining and thought-provoking poetry in a relaxed atmosphere."