Event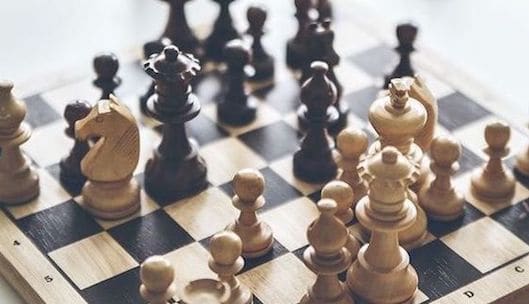 EVENTS
Real Board Games & Chess Night
Get comfortable in our lounge for Real Board Games & Chess Night, our free game night on the first Tuesday of every month.
We'll provide the games! Bring your friends and, if you want, a game or two that you don't think we'll have.
For chess players, all levels are welcome, including beginners.
Want to donate a game to us? Email Us.