Event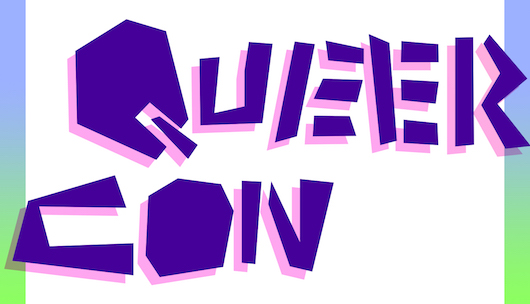 In the spirit of the Stonewall Riots' 50th Anniversary, Real Art Ways and Hartford Capital City Pride are proud to present QUEER CON – an evening of conversation, performance and community.
Community Dialogue | 5:30 PM
All are invited to attend this round table discussion aimed at exploring and imagining the future of queer rights, equality, and understanding. Utilizing the Stonewall Rebellion as a base, the community dialogue will tackle issues surrounding intersectionality and how the queer struggle is inherently one we all share, regardless of race, ethnicity, nationality, or identity. Community organizers will be present to help facilitate the conversation throughout the night.
Performances / Reception | 6 PM
Following the dialogue, a social hour with performances throughout the rest of the night will allow us to end on a positive, creative note. This is a chance to be present with other like minded people in an inclusive and welcoming environment.
Performances by: Calvin Bittner, Tenaya Taylor, Ephraim Adamz, Joevanni Stewart, domsentfrommars, Luminous, Emma Bilyou, Natalie Rose, Cheena Exodus & Shinobiiq
Doors open at 5 PM | Event ends at 9 PM