Event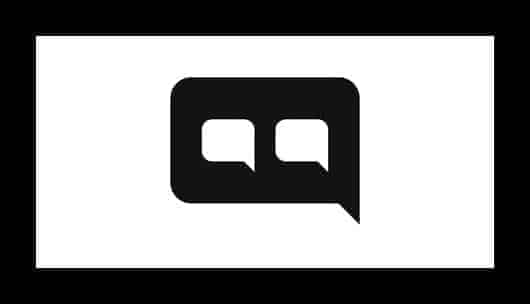 Other People's Stories celebrates the way that our favorite tales evolve with every telling, whether they're stories our parents told us about their parents, stories our friends told us about ourselves, or the far-fetched boasting of a neighborhood raconteur.
There are only two rules for Other People's Stories: (1) No notes! Tell it as you remember it; make up the parts you forget. (2) No first-hand knowledge! Tell something that someone else told you.
Who will be telling these stories? A revolving crowd of Hartford area regulars, first timers, and maybe YOU!
If you've got someone else's story that you love to tell, we'd love to hear from you. Drop us a message at otherstorieshartford@gmail.com. We're definitely looking for submissions.
Even if you have no interest in telling a story, put it on your calendar now, then come to listen. You won't want to miss it.
The event is free, and open to all.