Event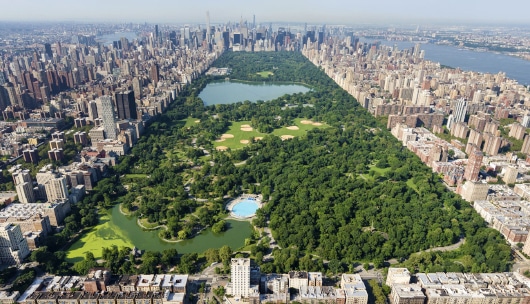 EVENTS
Olmsted and America's Urban Parks
Olmsted and America's Urban Parks examines the formation of America's first great city parks in the late 19th century through the enigmatic eyes of Frederick Law Olmsted (1822 – 1903), visionary urban planner and landscape architect. It shares Olmsted's vision for public parks as places for respite, health, beauty and democracy.
Registration strongly encouraged.
This screening will be followed by a reception and the first installment of Really Wild Wednesdays: Eager Ecological Engineers at 7pm!
This event is part of the Olmsted200 celebration. The free reception and the free film are cosponsored by UCONN and Trinity College.