Event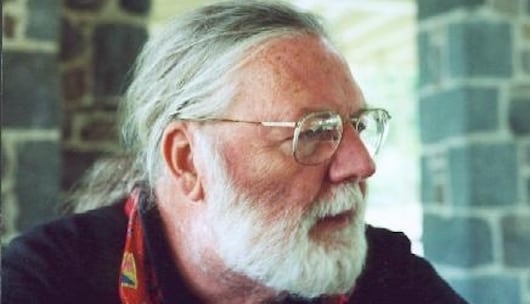 ARTS
October Riverwood Poetry Series
Riverwood Poetry is a FREE series that takes place on the second Tuesday of the month September 2019 – May 2020. Each night begins with an open mic, followed by a poetry reading featuring regionally-or nationally-known poets.
October Poet | Michael R. Brown
Michael R. Brown attended the University of Michigan where he earned a Ph.D. in English and Education. He has published five books of poetry: Falling Wallendas, Tia Chucha (1994); The Man Who Makes Amusement Rides, Hanover Press (2003); Susquehanna, Ragged Sky (2003); The Confidence Man, Ragged Sky (2007), and The Martin Bormann Dog Care Book (Resolute Bear Press, 2018.)
Michael joined the slam poetry movement in Chicago and spread the phenomenon throughout New England. He and Patricia Smith established The Cantab (1992) in Cambridge, MA, carried the slam to Sweden, and led a U.S. national championship team in 1993. He and Erkki Lappalainen organized the first Poetry Olympics in Stockholm in 1998. He also created Dr. Brown's Traveling Poetry Show, a two-hour theater production. From 2008 until 2016, he and his wife Valerie Lawson put out Off the Coast, an international poetry quarterly. They now run a book publishing press.
About Riverwood Poetry Series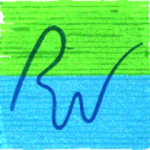 The Riverwood Poetry Series, Inc. is a non-profit arts organization committed to the promotion and appreciation of poetry in Connecticut. RPS, Inc. is invested in providing entertaining and thought-provoking programming, while responding to the needs of our neighbors through community outreach and collaboration. Learn more at their website.