Event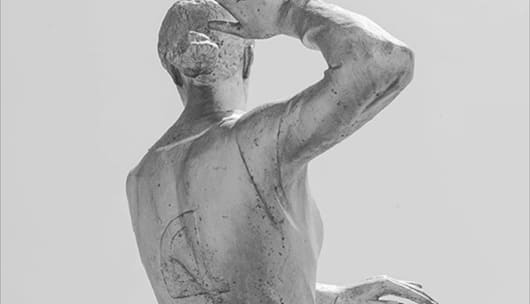 ARTS
Marion Belanger: Passing Moments
For her solo exhibition, Passing Moments, acclaimed photographer Marion Belanger presents images printed from her Instagram feed. The 14 images, all black and white, were curated for their unique sense of light and line. The immediacy of the online platform emphasizes the artist's keen eye. Each photo is a moment, a blink in the continuum.
Curated by David Borawski
ABOUT THE ARTIST
Marion Belanger is interested in the concepts of persistence and change, and in the way that boundaries demarcate difference, particularly in regards to the land. She has been the recipient of a John Simon Guggenheim Fellowship, a John Anson Kittredge Award, an American Scandinavian Fellowship, Connecticut Commission on the Arts Fellowships, and has been an artist in residence at the MacDowell Colony, at the Atlantic Center for the Arts, at the Virginia Center for the Arts and at Everglades National Park.
The artist earned a MFA from the Yale University School of Art where she was the recipient of both the John Ferguson Weir Award and the Schickle-Collingwood Prize, and a BFA from the College of Art & Design at Alfred University. Her photographs are included in many permanent collections including the Library of Congress, the National Gallery of Art, the Yale University Gallery of Art, the New Orleans Museum of Art and the International Center of Photography. She was the 2007 Photographer Laureate of Tampa, FL.
Her book of photographs Everglades: Outside and Within, with an essay by Susan Orlean, was released by the Center for American Places at Columbia College and the University of Georgia Press in 2009. Her current work investigates the shifting edges of the North American Continental Plate in Iceland and California. Radius Books will release Rift/Fault, with an essay by Lucy Lippard in 2016.
She is a current nominee for the Prix Pictet Award in Photography and Sustainability and the Shpilman International Prize for Excellence in Photography.
Featured image: "Untitled" Archival inkjet print on rice paper, 2016