Event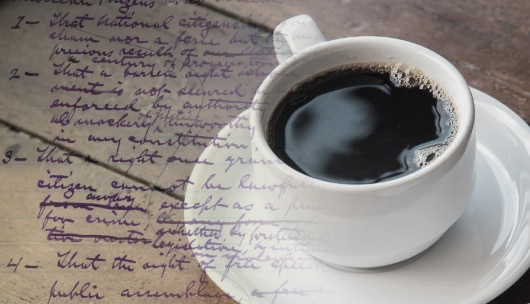 ARTS
March Riverwood Poetry Series
Riverwood Poetry is a FREE series that takes place on the second Tuesday of the month September 2019 – May 2020. Each night begins with an open mic, followed by a poetry reading featuring regionally-or nationally-known poets.
March Poet | Elizabeth Thomas
Elizabeth Thomas is a widely published poet, performer, advocate of the arts and teacher. She has read her work throughout the United States, in other parts of the world, and has been a member of three Connecticut National Poetry Slam teams. She is the author of two poetry books: Full Circle and From the Front of the Classroom. Thomas is an arts educator who has taught all ages from pre-K to senior citizens. She has taught in most of the Hartford schools, and is a master teaching artist for the Connecticut Commission of the Arts and the Bushnell Center for the Performing Arts. Elizabeth says "…poetry helps us understand who we are in relation to the world around us…". Thomas has recently completed a memoir.
About Riverwood Poetry Series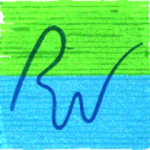 The Riverwood Poetry Series, Inc. is a non-profit arts organization committed to the promotion and appreciation of poetry in Connecticut. RPS, Inc. is invested in providing entertaining and thought-provoking programming while responding to the needs of our neighbors through community outreach and collaboration. Learn more at their website.