Event
ARTS
MacArthur Genius Grant Series
I want to tell you something remarkable. Something you probably aren't aware of. You may already know that Real Art Ways is pretty good at what we do.
But did you know Real Art Ways has presented the work of (drum roll, please)…
42…(!!!) MacArthur Genius Grant Awardees? We're going to share a bit about them in coming weeks. Here are three.
– Will K. Wilkins
CECIL TAYLOR
Real Art Ways presented the late, great Cecil Taylor twice. Many musicians we work with were close to him, including Taylor Ho Bynum and Stephen Haynes. Cecil was awarded a MacArthur Genius Grant in 1991.
Here is an article from Rolling Stone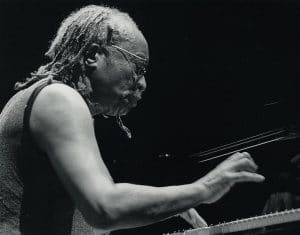 CINDY SHERMAN
We presented Cindy Sherman's work in the late 70's, and again in 1991(15 Years of RAW), and 1992 (The Order of Things: Toward a Politic of Still Life) (in collaboration with Trinity College). She was awarded a MacArthur Genius Grant in 1995.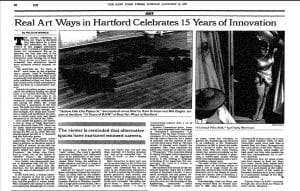 STANLEY NELSON
It feels like Stanley was just here, but it was more than 4 years ago that he came with his documentary The Black Panthers: Vanguard of the Revolution. Stanley was awarded a MacArthur Genius Grant in 2002. Others of his many films include Miles Davis: Birth of the Cool, and The Murder of Emmet Till.
Mark was in our 2003 group exhibition, Lean, Too, curated by Eungie Joo. His piece Burn Baby Burn was featured, and we got a nice review in the New York Times. Mark was awarded a MacArthur Genius Grant in 2009.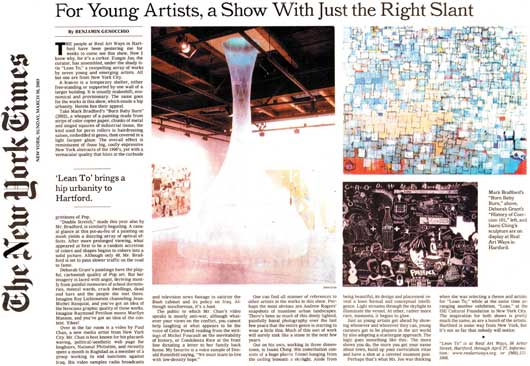 Trevor's work was in our group show Nothing To Hide, curated by Edward Shanken and Jessica Hodin, in 2017, the same year Paglen was awarded a MacArthur Genius Grant.
His photographs show three of the largest agencies in the U.S. intelligence community – National Security Agency, Ft. Meade, Maryland; National Reconnaissance Office,Chantilly, Virginia; National Geospatial-Intelligence Agency, Springfield, Virginia, 2014.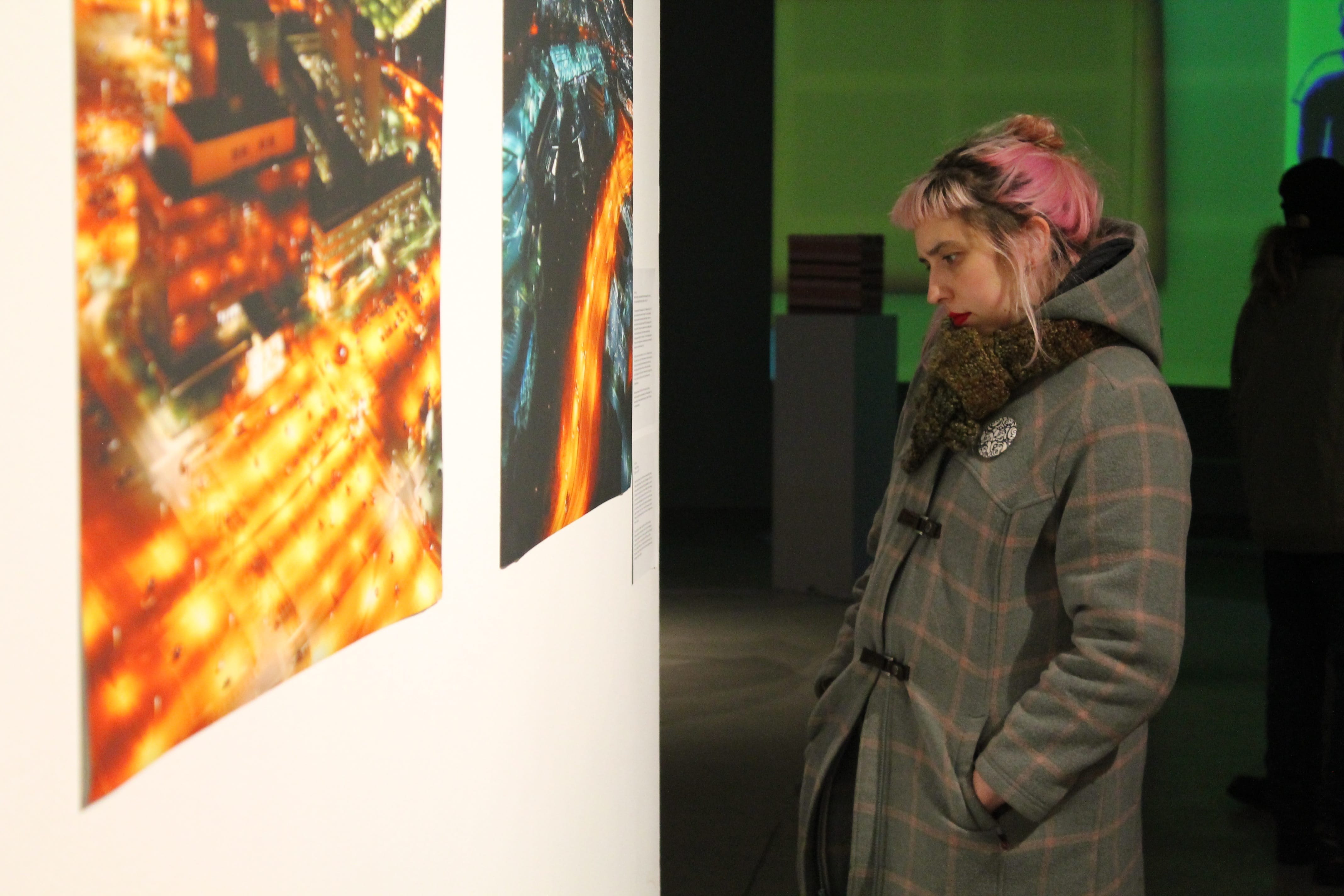 Tyshawn has performed at Real Art Ways several times, with his own ensemble as well as in our Improvisations series, with Joe Morris and Stephen Haynes. He's a neighbor, teaching at Wesleyan. Tyshawn was awarded a MacArthur Genius grant in 2017.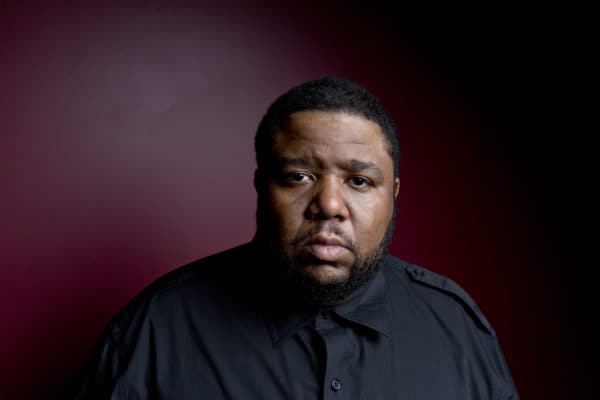 We will get through this uncertain time together.
We are thinking of all of you who make real art ways possible.
If you would like to stay up-to-date on our communication sign up for our e-news.