Event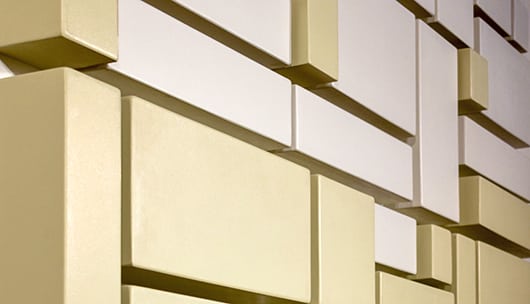 ARTS
Kylie Ford: Artist Talk and Reception
Join us Saturday, July 20 starting at 2:30 PM for an artist conversation and reception with Kylie Ford, one of six 2018 Real Art Awards recipients. Ford will be joined by Visual Arts Manager Neil Daigle Orians in a conversation about the materials, concepts, and research involved in creating the work in Spaces / Places. Reception will begin at 2:30 with light refreshments and mingling before the conversation begins at 3:00.
The work in Spaces / Places explores the formal and conceptual relationship between place and space as they operate formally within art objects. In her sculptural practice, Ford is exploring the historic, architectural and functional correlations between Ford's home region of West Virginia and Real Art Ways.
To learn more about her work, visit her website here.