Event
EVENTS
July Creative Cocktail Hour
Every third Thursday of the Month, creative, interesting and open-minded people gather to experience all kinds of art and connect with one another.
We're excited to celebrate summer by welcoming the Hartford Yard Goats – sponsoring our July Creative Cocktail Hour and bringing the spirit of baseball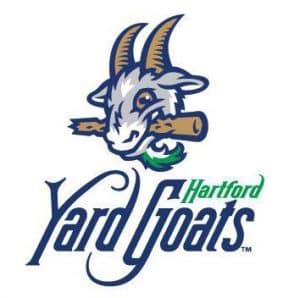 to Real Art Ways!
– Hang out with their mascots
– Try samples of their new food
– Receive giveaways and prizes
– Take part in fun games including: giant Jenga, a pitching machine, cornhole and a wiffle ball/ home run derby sponsored by Wiffle®.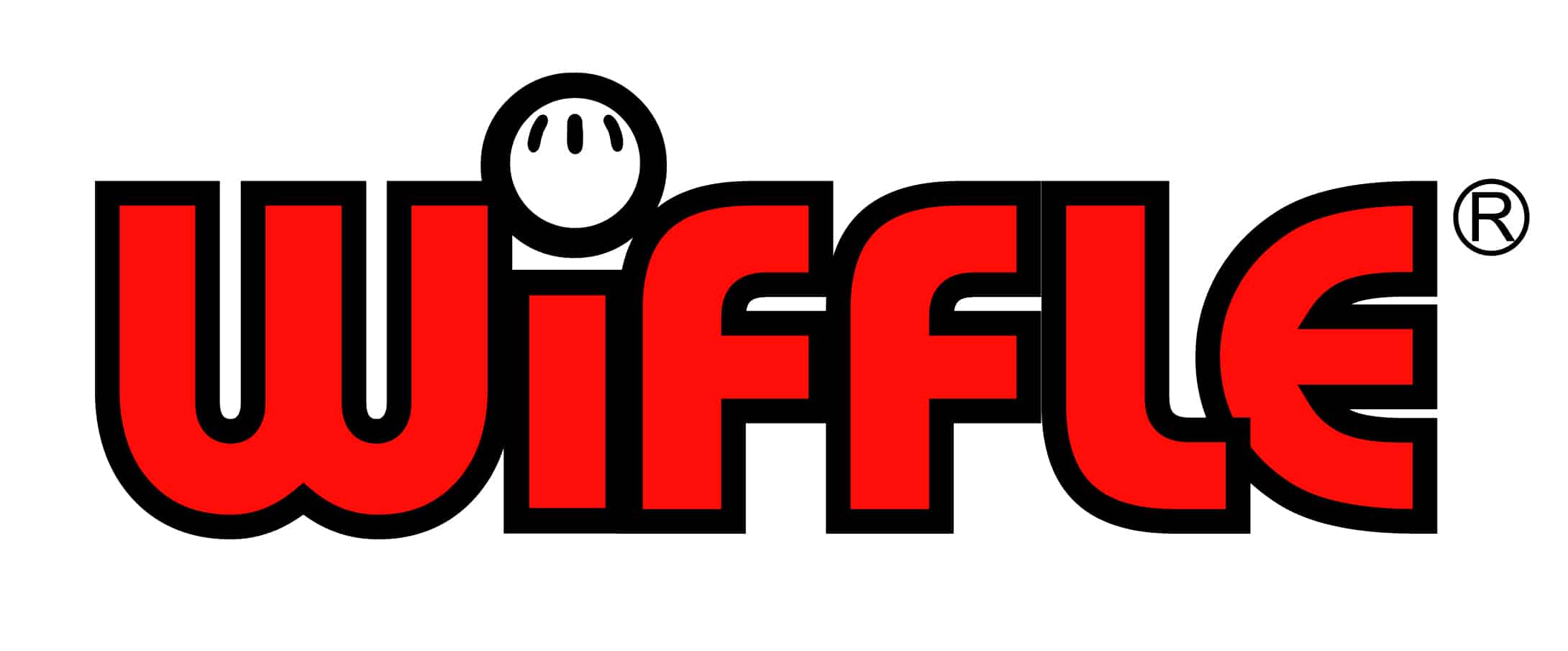 Performing live – Brooklyn's Los Hacheros will bring rhythms from the mountains of Puerto Rico. A band of only 5 musicians, they can sound like a conjunto of 12, reviving and combining the folkloric styles of son montuno and guaracha of Cuba with salsa and traditional bomba of Puerto Rico.
"The new album from New York's Los Hacheros is a consistent work of truly soulful Afro-cuban/Puerto Rican/Nuyorican neotraditional popular music." – Afropop
Opening Receptions
Kylie Ford: Spaces/Places
Binwanka: Video Installation
Mike Estabrook
As always – Hands-On Creative Activities – led by Lauren Perrault
Food Truck: Mini Munch Food Truck
More details to come!