Event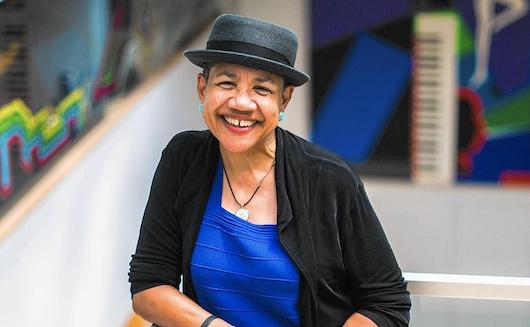 ARTS
January Riverwood Poetry Series
The Riverwood Poetry Series at Real Art Ways continues with Kate Rushin, author of The Bridge Poem and The Black Back-Ups.
Join us on the second Tuesday of the month through May 2019. Each night begins with an open mic, followed by a poetry reading featuring regionally-or nationally-known poets.
About Kate Rushin
Kate holds a B.A. from Oberlin College and an M.F.A. in Creative Writing from Brown University as well as fellowships from the Artists Foundation, The Fine Arts Work Center in Provincetown and The Cave Canem Foundation. 
Her work is widely anthologized and has been published in Callaloo, Stone Canoe and The Cape Cod Poetry Review. She has read her work at many colleges and festivals and has received commissions from The International Festival of Arts and Ideas and The Hartford Public Library. 
Kate has taught at Wesleyan University and has led workshops for Poets House, The Mark Twain House and the Connecticut Office of the Arts. She currently teaches for Hartford Youth Scholars.  
Kate can be heard on "The Nose," the arts and culture panel of The Colin McEnroe Show, on WNPR.  She performs her poetry with Nat Reeves State of Emergency. Kate is proud to be a recipient of a 2018 Realie Award from Real Art Ways.
About Riverwood Poetry Series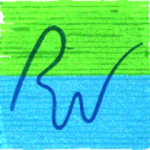 The Riverwood Poetry Series, Inc. is a non-profit arts organization committed to the promotion and appreciation of poetry in Connecticut. RPS, Inc. is invested in providing entertaining and thought-provoking programming, while responding to the needs of our neighbors through community outreach and collaboration. From their Facebook page: "The Riverwood Poetry Series has innovated many programs since our inception, all of them free to the public. We provide entertaining and thought-provoking poetry in a relaxed atmosphere." Learn more at their website.
Riverwood Poetry Series Dates
Tuesday, February 12, 7 PM
Tuesday, March 12, 7 PM
Tuesday, April 9, 7 PM
Tuesday, May 14, 7 PM