Event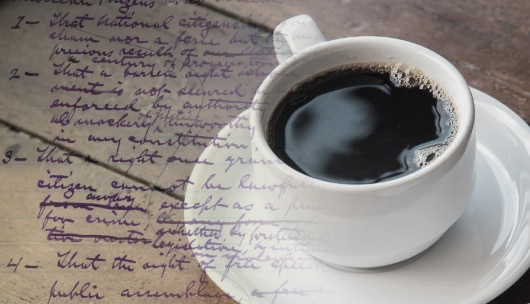 ARTS
January Riverwood Poetry Series
Riverwood Poetry is a FREE series that takes place on the second Tuesday of the month September 2019 – May 2020. Each night begins with an open mic, followed by a poetry reading featuring regionally-or nationally-known poets.
December Poets | John Jeffrey & Tom Nicotera
Two Poets, Two Paths to Inspiration. Come and hear how Observation and Imagination have equally inspired poetry. Tom Nicotera and John Jeffrey will read their works for Love and Life and Everything Else.
About Riverwood Poetry Series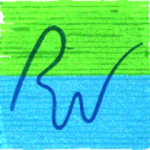 The Riverwood Poetry Series, Inc. is a non-profit arts organization committed to the promotion and appreciation of poetry in Connecticut. RPS, Inc. is invested in providing entertaining and thought-provoking programming, while responding to the needs of our neighbors through community outreach and collaboration. Learn more at their website.