Event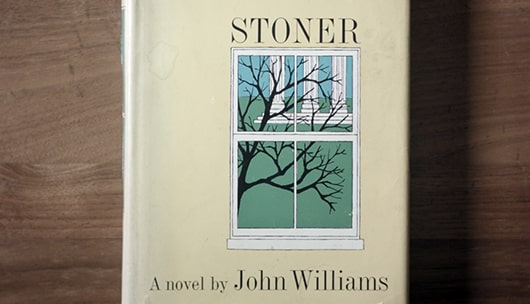 EVENTS
Get Stonered: How Our Favorite Novels Help Us Find Ourselves
Real Art Ways welcomes the return of New York Times bestselling author and long-time friend, Steve Almond (Candyfreak, Against Football) for an evening of film, reading and discussion, exploring the ways that novels impact our lives.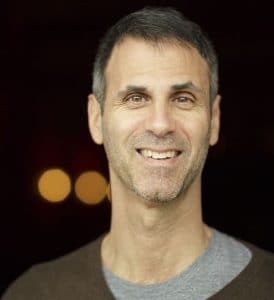 The evening will begin with a screening of The Act of Becoming, a documentary about the 1965 novel Stoner by American writer John Williams. After the film, Steve will read briefly from his new book, William Stoner and the Battle for the Inner Life, and lead a group discussion on how our favorite novels can help us come to know ourselves.
About Steve Almond
Steve Almond is the author of eleven books of fiction and non-fiction, including the New York Times bestsellers Candyfreak and Against Football. His essays and reviews have appeared in the New York Times Magazine, and his fiction has been anthologized in the Best American Short Stories, Best American Mysteries, Best American Erotica, and Pushcart Prize. He lives with his wife (a Hartford native!) and three children outside of Boston. Click here to learn more about Steve.
About Stoner by John Williams
William Stoner is born at the end of the nineteenth century into a dirt-poor Missouri farming family. Sent to the state university to study agronomy, he instead falls in love with English literature and embraces a scholar's life, so different from the hardscrabble existence he has known. Stoner encounters a succession of disappointments. Driven ever deeper within himself, Stoner rediscovers the stoic silence of his forebears and confronts an essential solitude.
John Williams's luminous and deeply moving novel is a work of quiet perfection. William Stoner emerges from it not only as an archetypal American, but as an unlikely existential hero, standing, like a figure in a painting by Edward Hopper, in stark relief against an unforgiving world. The New Yorker describes it as, "The greatest American novel you've never heard of."