Event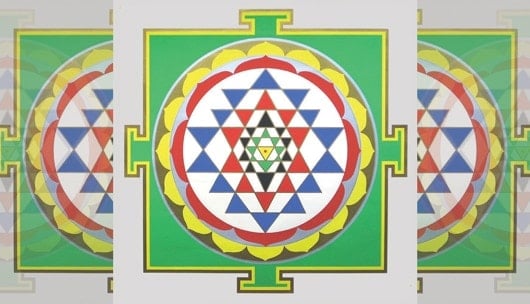 World Premieres of Electroacoustic and Acoustic Music
Hartford composers and Hartt School faculty Lief Ellis and David Macbride will present music involving winds, voices, percussion, and piano interior. Audio spatialization will be featured and audience members will be an integral part of the music making. Come experience music in a new and exciting way!
Program
Leaves and Cicadas – Lief Ellis
Fighting Futility – Lief Ellis
Selections from Sri Yantra – David Macbride:
Yantra 7 (2017) – Charles Huang, Ling-Fei Kang, Janet Rosen – oboes; Bradley Karas, Shane Rathburn, Perry Roth – soprano saxophones.
Yantra 5 (2017) – Angelica Ansbacher, Saerom Kim, Alex Kollias – bass clarinets; Connor Baba, Krissia Molina, Joseph David Spence – baritone saxophones.
Yantra 9 (2017) – Genevieve Clements, Anna Koogler, Andersen White – voices; Devon Cupo, Christopher Natale, Yudong Wang, Benjamin Yuscavage – percussion.
---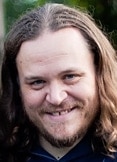 Lief Ellis has a diverse career that encompasses music composition, electronic performance, collaborator and educator. His works have been performed all over the country as well as having premieres in Iceland and Greece. As a collaborator, he has worked with choreographers, dancers, composers, media artists, actors, and musicians in a variety of roles that include videography, interactive programming, and tech support. He has been awarded prizes for his music composition as well as his teaching. For more information please visit LiefEllis.com.
---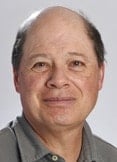 David Macbride has written numerous works, ranging from solo, chamber and orchestral music to music for film, TV, dance and theatre, with particular emphasis on music for percussion and musical landscapes. His works have been performed extensively in the United States and abroad. Solo CDs are available on Innova Recordings and on Albany Records. As a pianist, Macbride was invited to give a recital tour of Peru by the Instituto Cultural Peruano NorteAmericano, and has performed recitals in Spain and in Mexico. Macbride is Professor of Composition and Music Theory at the Hartt School, University of Hartford. See davidmacbride.com.