Event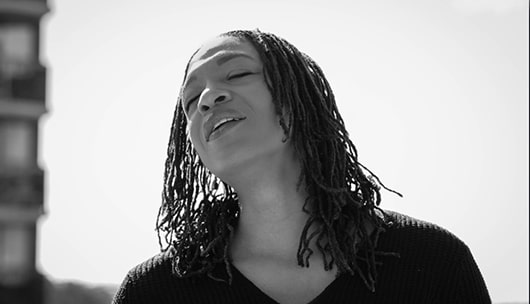 ARTS
February Riverwood Poetry Series
Riverwood Poetry is a FREE series that takes place on the second Tuesday of the month September 2019 – May 2020. Each night begins with an open mic, followed by a poetry reading featuring regionally-or nationally-known poets.
February Poet | Antoinette Brim
A Celebration of Women Come and hear Antoinette Brim share readings that celebrate women and are a reflection of the centennial of women's right to vote.
Antoinette Brim, author of These Women You Gave Me, Icarus in Love and Psalm of the Sunflower, is a Cave Canem Foundation fellow, a recipient of the Walker Foundation Scholarship to the Fine Arts Work Center in Provincetown, and a Pushcart Prize nominee. Her poetry, memoir, and critical work has appeared in various journals and magazines, as well as, in anthologies including Villanelles, Stand Our Ground: Poems for Trayvon Martin and Marissa Alexander, Critical Insights: Alice Walker, 44 on 44: Forty-Four African American Writers on the 44th President of the United States, Not A Muse, Just Like A Girl: A Manifesta, and The Whiskey of Our Discontent: an anthology of essays commemorating Ms. Gwendolyn Brooks.
About Riverwood Poetry Series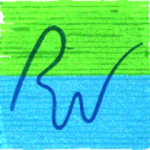 The Riverwood Poetry Series, Inc. is a non-profit arts organization committed to the promotion and appreciation of poetry in Connecticut. RPS, Inc. is invested in providing entertaining and thought-provoking programming while responding to the needs of our neighbors through community outreach and collaboration. Learn more at their website.