Event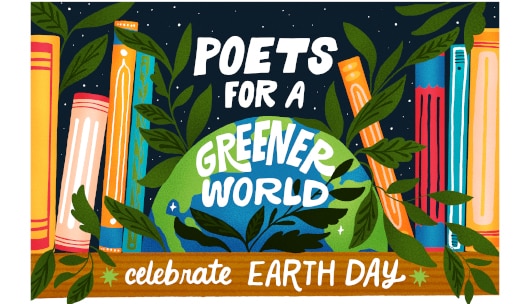 We need your help! To kick off Earth Day, we're organizing a neighborhood cleanup. We're meeting a Real Art Ways at 9:30am. Signup to volunteer.
2pm screening of "Call of the Forest," focusing on the work of Dr. Diana Beresford-Kroeger. Introduced by Dr. Susan Masino and Dr Dennis Liu, EO Wilson Foundation.
The science and enchantment of the global forest provides us with answers to modern dilemmas.
'Call Of The Forest – The Forgotten Wisdom Of Trees' is a documentary featuring scientist and acclaimed author Diana Beresford-Kroeger. The film follows Diana as she investigates our profound biological and spiritual connection to forests. Her global journey explores the science, folklore, and restoration challenges of this essential eco-system.
Beresford-Kroeger explores the most beautiful forests in the Northern Hemisphere from the sacred sugi and cedar forests of Japan to the great boreal forest of Canada. She shares the amazing stories behind the history and legacy of these ancient forests while also explaining the science of trees and the irreplaceable roles they play in protecting and feeding the planet.