Event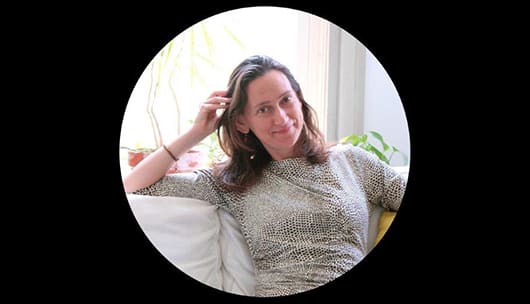 ARTS
December Riverwood Poetry Series
The Riverwood Poetry Series at Real Art Ways continues with an interactive workshop led by Nadia Colburn.
Join us on the second Tuesday of the month, from September 2018 through May 2019.
In a world so out of alignment, poetry can help us come back to our center, speak the truth and expand our perspective. In this workshop we'll look closely at poems from different spiritual traditions (Rumi, Hopkins, Oliver, Gay). We'll discuss poetry as a contemplative practice. We'll meditate, write poetry and share our work.
About Nadia Colburn
Nadia Colburn is the founder of Align Your Story, holistic writing classes and coaching. She holds a Ph.D. in English from Columbia University, is a student of Thich Nhat Hanh, a yoga teacher, mother and environmental and social justice activist.
Her poetry has been published in more than 50 publications including The New Yorker, American Poetry Review, Boston Review, and Harvard review. Her poetry collection The High Shelf will be published in 2019.
For free meditations and writing prompts visit  www.nadiacolburn.com
About Riverwood Poetry Series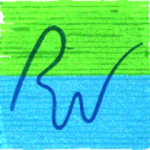 The Riverwood Poetry Series, Inc. is a non-profit arts organization committed to the promotion and appreciation of poetry in Connecticut. RPS, Inc. is invested in providing entertaining and thought-provoking programming, while responding to the needs our our neighbors through community outreach and collaboration. From their Facebook page: "The Riverwood Poetry Series has innovated many programs since our inception, all of them free to the public. We provide entertaining and thought-provoking poetry in a relaxed atmosphere." Learn more at their website.
Riverwood Poetry Series Dates
Tuesday, January 8, 7 PM
Tuesday, February 12, 7 PM
Tuesday, March 12, 7 PM
Tuesday, April 9, 7 PM
Tuesday, May 14, 7 PM