Event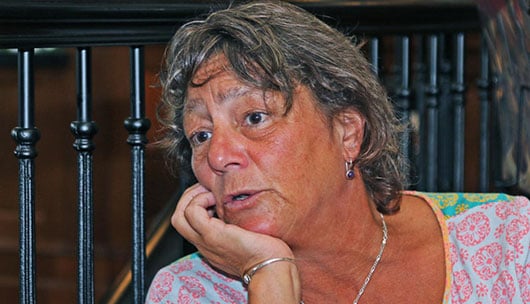 ARTS
December Riverwood Poetry Series
Riverwood Poetry is a FREE series that takes place on the second Tuesday of the month September 2019 – May 2020. Each night begins with an open mic, followed by a poetry reading featuring regionally-or nationally-known poets.
December Poet | Lisa Starr
Lisa Starr is the author of three collections of poetry, including Mad With Yellow, her most recent. She also co-edited the anthology Where Beach Meets Ocean, celebrating the Block Island Poetry Project, the writing series she founded and
directed for 13 years at The Hygeia House, the inn she owned and operated. Starr was Rhode Island's Poet Laureate from 2007-2013.
After living on Block Island for 30 years, where she ran an inn (The Hygeia House) and raised her children, Starr has recently and happily relocated to Westerly, RI, where she is nearing completion of Pot Luck, a collection of poems about children, and collaborating with her long-time companion, the poet and Rumi translator Coleman Barks, on a memoir about grief, time and friendship. And Mary Oliver. The newly appointed Artistic Director for the Arts Café Mystic, Starr moonlights serving tacos and sangria at a very cool local cantina. She also runs a monthly poetry salon at The Savoy Bookstore and Café in Westerly.
About Riverwood Poetry Series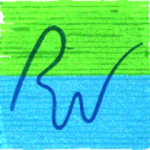 The Riverwood Poetry Series, Inc. is a non-profit arts organization committed to the promotion and appreciation of poetry in Connecticut. RPS, Inc. is invested in providing entertaining and thought-provoking programming, while responding to the needs of our neighbors through community outreach and collaboration. Learn more at their website.