Event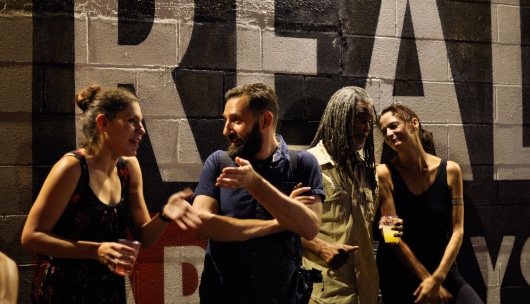 EVENTS
Creative Cocktail Hour - Thur 3/17/22
Live music, four art exhibitions, DJ. Let's get groovy, baby. Come as you are.
A monthly gathering of people young and old, city, suburb and country, black, white, brown, gay, straight, trans, polkadotted and spotted.
Everybody is welcoming, conversations abound, people connect.
Come with friends, come by yourself, hangout. Creative Cocktail Hour is a great way to meet new people!
Music:
Laura Wolf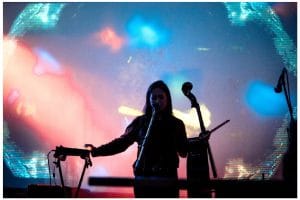 The New Mosaic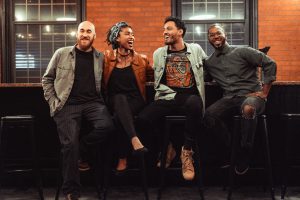 Four exhibitions: Tina Freeman, Merik Goma, Peter Waite/Ken Morgan and Elizabeth Flood.
DJ Mr. Realistic.
Food truck: The Rolling Roti – authentic Guyanese cuisine.