Event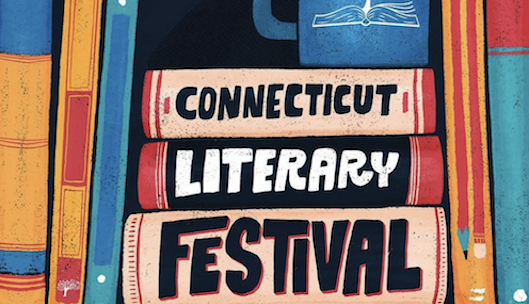 EVENTS
Connecticut Literary Festival 2019
Connecticut writers are taking over all five galleries here at Real Art Ways! Each space will offer programming and prose. All are invited for a day of panels, readings, food trucks, and a spectacular book fair.
Readers' Marketplace
Beyond spotlighting some of the region's premier artists through talks and readings, the CT Lit Fest also welcomes and highlights the achievements and work of publishers, presses, and literary organizations.
Typewriter Gallery
Typewriters will be set up on podiums for visitors to type and print out stories, poems, missives – and maybe even secrets. Plus, there will be mini-prose and poetry workshops.
Panel Gallery
Curated panels will offer a forum for leading thinkers, writers, and educators to discuss writing and the arts in our culture.

Tiny Reading Gallery
Podium + mic = all-day readings in an intimate setting
Theater Talks
Features writers reading their work followed by moderated conversations and Q & A.
RAW Cafe
The café will host presentations by writers and musicians throughout the day in a coffeehouse-style setting.
Visit the official CT Literary Festival page for a list of authors, presenters and additional information.