Event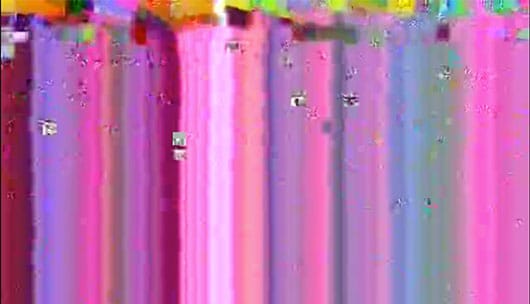 Real Art Ways presents Artifacts, a video installation by Bridgeport-based artist Binwanka, curated by David Borawski.
Utilizing a variety of video processing, Binwanka's work explores the generative nature of video and our relationship with moving images. Consistently abstract, Binwanka creates experiential programming using video synthesizers, glitching, and data bending. The resulting videos exist somewhere between organic and unpredictable, and technologic creatures of code and process.
About the Artist
In addition to working in visual art, Binwanka hosts a monthly electronic music program through WPKN 89.5 FM, a nonprofit radio station based in Bridgeport. His work has been exhibited nationally and internationally, and he recently completed an artist residency at Artspace New Haven. To find out more about the artist, visit his website.