Event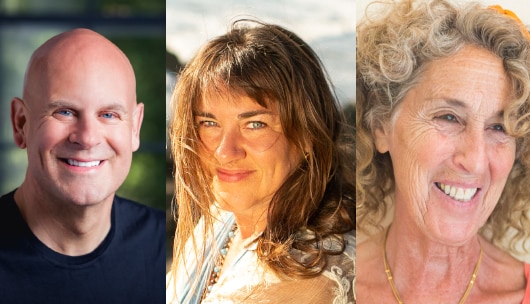 A conversation and book signing between three experts exploring the mysteries of healing.
Registration is strongly encouraged.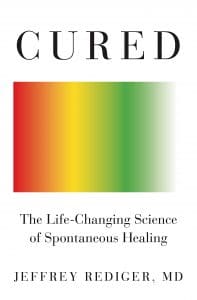 Jeffrey Rediger, MD, MDiv, is a physician, best-selling author, and popular speaker. He is an Assistant Professor at Harvard Medical School and the Medical Director of McLean SE Adult Psychiatry and Community Affairs at McLean Hospital. A licensed physician and board-certified psychiatrist, he also has a Master of Divinity degree from Princeton Theological Seminary. His research with remarkable individuals who have recovered from incurable illnesses has been featured on the Oprah Winfrey and Dr. Oz Shows, among others. He has been nominated for the National Bravewell Leadership Award, and has received numerous awards related to leadership and patient care. His best-selling book, Cured: Strengthen Your Immune System and Heal Your Life, is available at local bookshops and in multiple languages.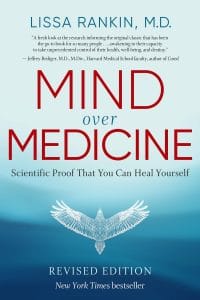 Lissa Rankin, MD, is a mind-body medicine physician, author of 7 books, founder of the Whole Health Medicine Institute, and mystic who researches radical remission, trauma-informed medicine, and spiritual healing. Her TEDx talks have been viewed over 5 million times, and she starred in two National Public Television specials- Heal Yourself: Mind Over Medicine and The Fear Cure. Lissa's interest in the link between loneliness and disease led her to spearhead her latest project, Heal At Last, a non-profit organization which aims to bring effective trauma healing and spiritual healing methods to anyone ready for the deep dive of healing.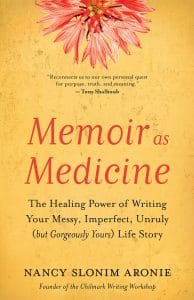 Nancy Slonim Aronie has been a commentator for National Public Radio's All Things Considered. She was a Visiting Writer at Trinity College in Hartford, CT, wrote a monthly column in McCall's magazine and was the recipient of the Eye of The Beholder Artist in Residence award at the Isabella Stewart Gardner Museum in Boston. Nancy won teacher of the year award for all three years she taught at Harvard University for Robert Coles.