Event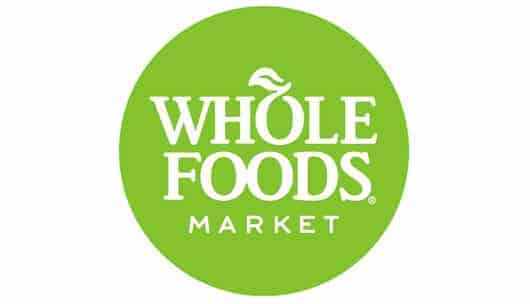 EVENTS
5% Community Giving Day at Whole Foods Market
On Tuesday, Sept. 13, Whole Foods Markets at Bishops Corner in West Hartford is hosting a 5% Community Giving Day to benefit Real Art Ways! Save your weekly shopping till that day and help RAW while you fill your fridge.
Whole Foods Market, 340 North Main Street
Bishop's Corner, West Hartford, Connecticut
Store hours are 8 AM – 9 PM.
RAW staff will be on site between 11 AM and 6 PM to thank shoppers and talk about the history, programs and impact of Real Art Ways.
Thanks to Whole Foods Market for this generous program!