Event
FILM
2022 Oscar Shorts - DOCUMENTARY A
Opening Friday, Feb 25. Individual trailers can be viewed HERE.
Audible, USA, director: Matt Ogens
AUDIBLE is a cinematic and immersive coming of age documentary following Maryland School for the Deaf high school athlete Amaree McKenstry and his close friends as they face the pressures of senior year and grappling with the realities of venturing off into the hearing world. Amaree and his teammates take out their frustrations on the football field as they battle to protect an unprecedented winning streak, while coming to terms with the tragic loss of a close friend. This is a story about kids who stand up to adversity. They face conflict, but approach the future with hope – shouting to the world that they exist and they matter.
When We Were Bullies, Germany/USA; director: Jay Rosenblatt
A mind-boggling coincidence leads the filmmaker to track down his fifth grade class and fifth grade teacher to examine their memory of and complicity in a bullying incident 50 years ago.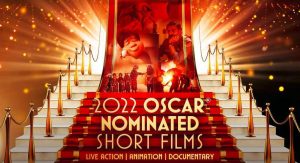 Safety In Our Cinema:
As you return to our physical space, your health and safety is our top priority. To learn about all the steps we have taken to prepare and our new procedures visit our Welcoming You Back page.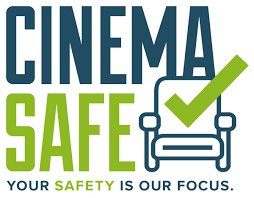 Real Art Ways Cinema is designated Cinema Safe. Learn more about Cinema Safe HERE