Home

Education

Film Field Trips

Bloods and Crips: Made in America
---

Experiencing new ideas through film.
History and creativity come alive for visiting students.
---
---
---
---
---
---
Title: Bloods and Crips: Made in America
Grade Range: 11th-12th grade
Duration: 99 minutes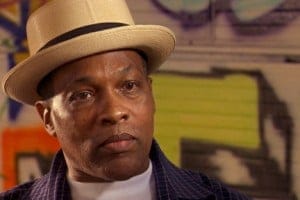 ABOUT THE MOVIE
This documentary examines the neighborhoods of South Los Angeles; home to two of America's most infamous African-American gangs, the Crips and the Bloods. It blends gripping archival footage with in-depth interviews. Hard-hitting, yet ultimately hopeful, the film not only documents the emergence of the gangs but also offers insight as to how this ongoing tragedy might be resolved.