Event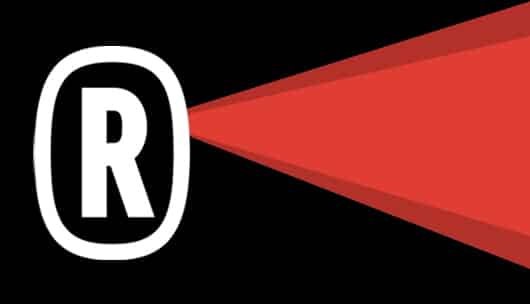 Welcome to the Real Art Ways Virtual Cinema!
This platform offers access to new releases by dynamic filmmakers.
The goal of RAW Virtual Cinema is the same as our in-house theater: to present movies that are captivating, provocative, socially conscious, and entertaining.
Let us know what you think.
-Ian Ally-Seals, Real Art Ways Cinema Coordinator
NEW RELEASES
THE WEASELS' TALE
2020 | Director: Juan José Campanella | 129 minutes | NR
"Argentine showbiz stars in a remote mansion battle with two real estate hustlers in Juan José Campanella's crowd-pleasing comedy." – NY Times
"Old-fashioned fare with an up-to-date edge…enjoyably over-the-top." -The Hollywood Reporter
A retired actress from the golden age of Argentine cinema shares a mansion with her husband, a screenwriter, and a director. They will do anything to preserve the world they created for themselves.

SAUL & RUBY'S HOLOCAUST SURVIVOR BAND
2020 | Director: Tod Lending | 80 minutes | NR
Two Holocaust survivors in South Florida form a klezmer band and begin a musical journey that celebrates the life and the transcendent power of music.