Event
FILM
The Unbearable Weight of Massive Talent
Synopsis:
Creatively unfulfilled and facing financial ruin, the fictionalized version of Cage must accept a $1 million offer to attend the birthday of a dangerous superfan (Pedro Pascal). Things take a wildly unexpected turn when Cage is recruited by a CIA operative (Tiffany Haddish) and forced to live up to his own legend, channeling his most iconic and beloved on-screen characters in order to save himself and his loved ones. With a career built for this very moment, the award-winning actor must take on the role of a lifetime: Nicolas Cage.
"As 'The Unbearable Weight of Massive Talent' gains momentum, it shape-shifts from a winking critique of actorly excess and celebrity worship to a playful — and on-point — cri de coeur about the state of American cinema." – Washington Post

"Nicolas Cage plays Nicolas Cage in this whacked-out meta-comedy." – ABC News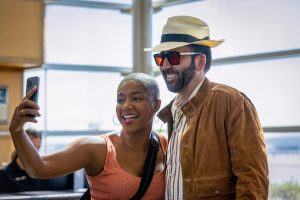 Safety In Our Cinema:
As you return to our physical space, your health and safety is our top priority. To learn about all the steps we have taken to prepare and our new procedures visit our Welcoming You Back page.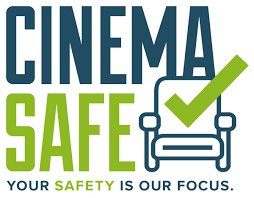 Real Art Ways Cinema is designated Cinema Safe. Learn more about Cinema Safe HERE